Rip Scott's Story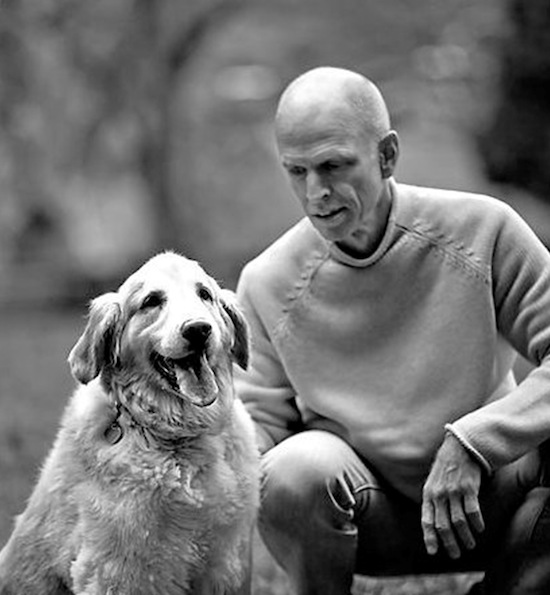 In early 2004, I first noticed a bump under my right jaw and being typically vigilant, saw a head and neck specialist at the Hospital of the University of Pennsylvania. A needle biopsy was performed and results were inconclusive. Another biopsy was scheduled a year out and again proved inconclusive. "Home free" I thought and went about living…being a Dad, working in the investment field, coaching Radnor Youth Lacrosse, cycling daily and weight training. A few days before Christmas of 2006, I noticed the lump seemed a touch larger. After another needle biopsy and an MRI, I saw my doctor for a follow up, expecting something inconclusive and news of perhaps a cyst or calcium deposit. No such luck. On Tuesday January 2, 2007 my world changed forever with the diagnosis of squamous cell head and neck cancer. The gravity of the situation was quickly underscored when my surgeon Dr. Gregory Weinstein (a Haverford School parent) informed
me that surgery would be performed immediately. Over the next five plus months I would undergo two radical neck resections, thirty IMRT radiation treatments (each 23 minutes in duration) and eight weeks of chemotherapy. The grueling regimen left me unable to eat, and my lean cyclist's frame carried not the usual 156 pounds, but a mere 134. I was a frightening sight.
Inspired by my four beautiful kids and humbled by the support of family and friends, I gradually restored my overall well being. For the next couple of years I was blessed with clean PET scans and all seemed good. Then one morning in January of 2010, I awoke to a radically swollen jaw. Tests showed that my jaw had disintegrated from the intensity of my radiation. As a result, I would require fibular free flap surgery, whereby my jaw would be removed and my fibula and a proximate artery would be transplanted to create a new jaw.
Hyperbaric chamber treatments, more time in ICU, a tracheotomy and feeding tube. Not cancer and "fixable", but major surgery nonetheless. Again, with the help of so many, I endured and now sport a new jaw and some (at least to my eye) facial disfigurement. Most head and neck cancers are caused by excessive smoking and/or drinking, so I am an exception. Survivors are often left with severely compromised function and significant disfigurement.
One gains perspective when confronted with one's own mortality and priorities shift. My response has been to give back. I counsel other head and neck patients and assist them in navigating the frightening prospects they face. I have also become active with the Lance Armstrong Foundation through the LIVESTRONG Challenge and am proud to have raised over $120,000 for the LAF over the past three years.
Key to that effort have been two relatives with tremendous lacrosse pedigrees. My brother Andy, who was the first ever high school All American from the state of Pennsylvania and my cousin Peter, a three time Hopkins All American.
On behalf of the cancer community I would like to thank John Nostrant and Kevin Giblin for organizing this 3rd Annual "Checking for Cancer" Lacrosse Invitational. Enjoy the event and please contribute so that the great kids competing today might never face a cancer diagnosis!